Get smarter by the minute
Activate new aptitudes with our award-winning service.Learn through an interactive mobile learning environment that offers hundreds of quality, snack-sized courses developed by experts.
45
minutes max per course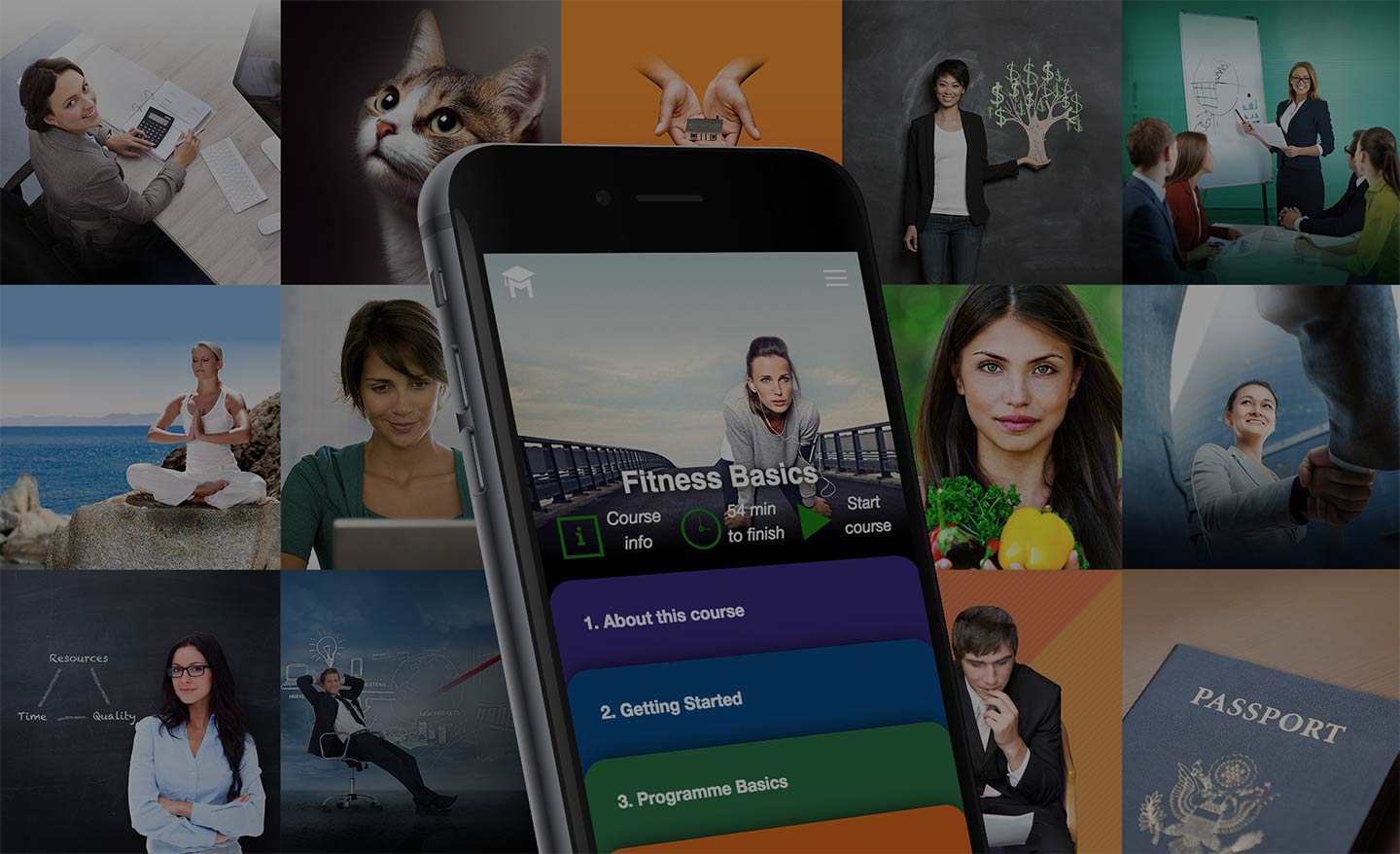 What makes our courses outstanding?
Our courses are designed to enrich your learning experience and promote long-term retention. From personal to professional development, you'll learn about new subjects, discover fun hobbies, and develop essential life skills.
Smart learning solution
Quality course content that you can learn anytime, anywhere.
Flashcard interface
Our unique flashcard format promotes easy learning and encourages retention of course material.
Developed by experts
Quality is our priority. Our courses are created by experts and editors to ensure easy and effective learning.
Snack-sized content
Learning should be fun and addictive, so we've packed each course with just the right amount of facts for snappy learning.
Quiz
Test your smarts at the end of each chapter to get a fair idea of how much you have learnt.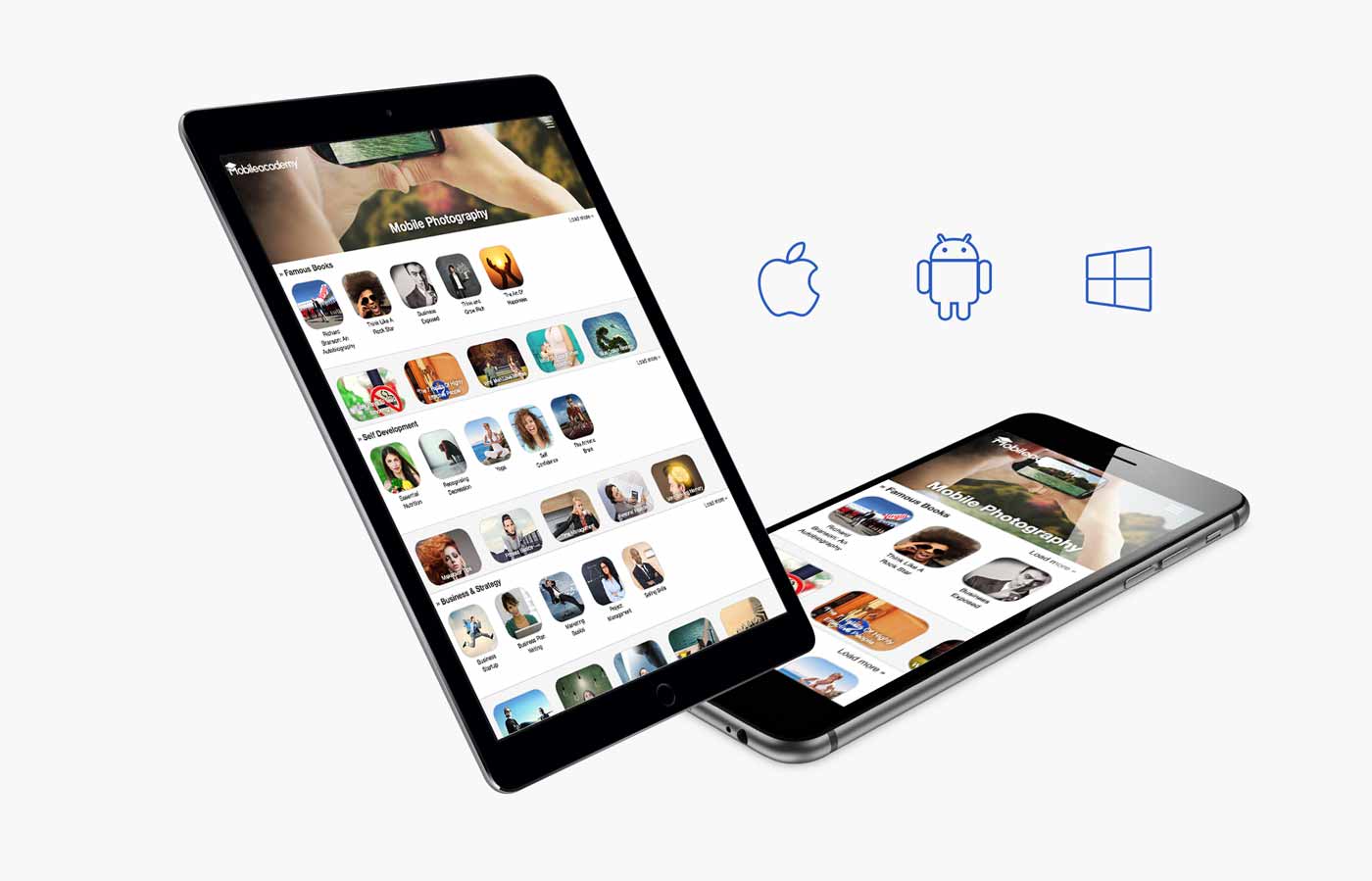 Compatible with all devices
Enjoy Mobile Academy on your phone, tablet or desktop. All you need is a stable 3G internet connection.
An easy-to-use m-learning subscription service.
Enjoy unlimited access to our entire portfolio of courses.
Cancel your subscription any time.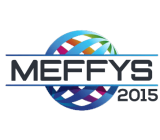 MEFFYS
2015 Winner: Innovation in Education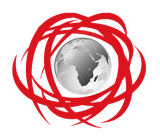 GSMA Mobile Awards
2015 Nominee: Best Mobile Service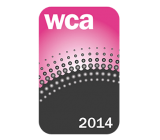 World Communication Awards
2014 Winner: Best Consumer Service