Self-Development
Get smart and popular as you become the best version of yourself. Gain new perspectives and unlock success with personal development courses that motivate and inspire.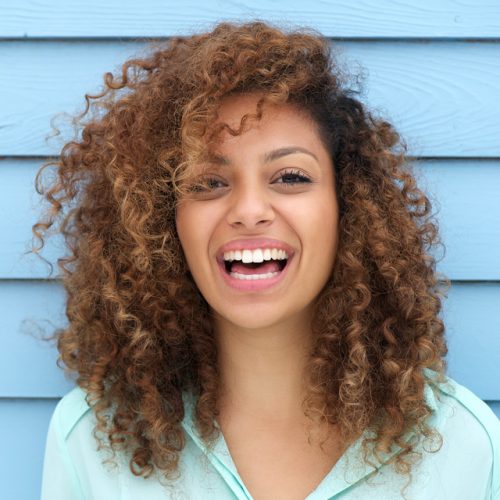 Time Management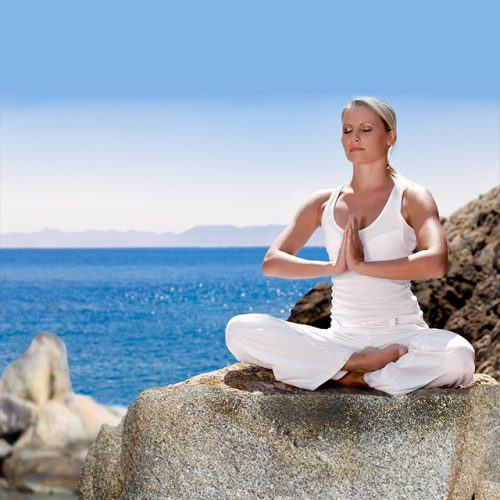 Psychology for Beginners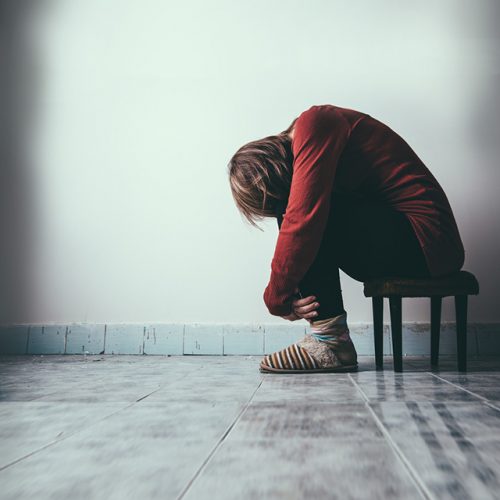 Anger Management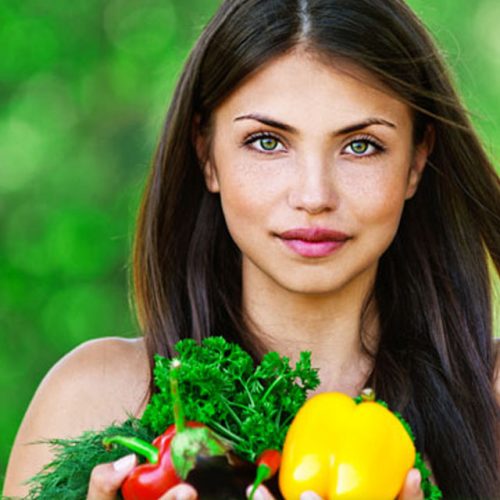 International Cuisine
Business & Strategy
Get loads of business savvy tips and recommendations. Strengthen your entrepreneurial muscle as you learn how to define value propositions and drive steep profits.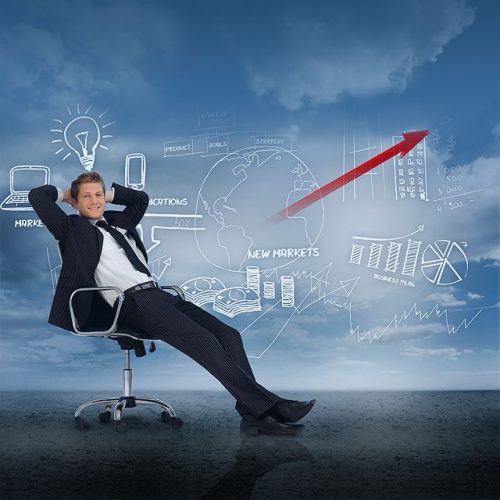 Learn to Lead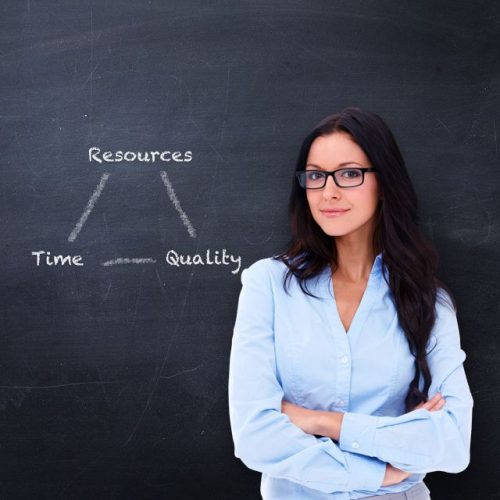 Project Management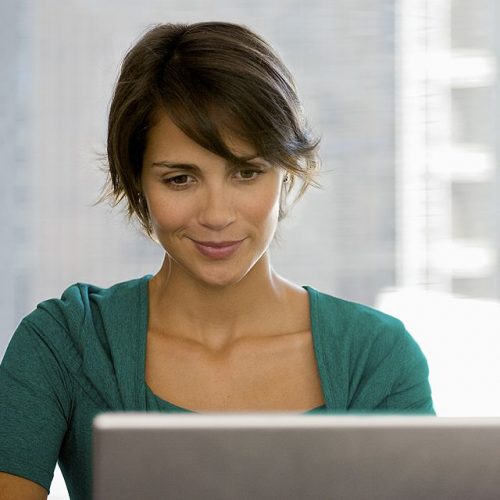 Business Plan Writing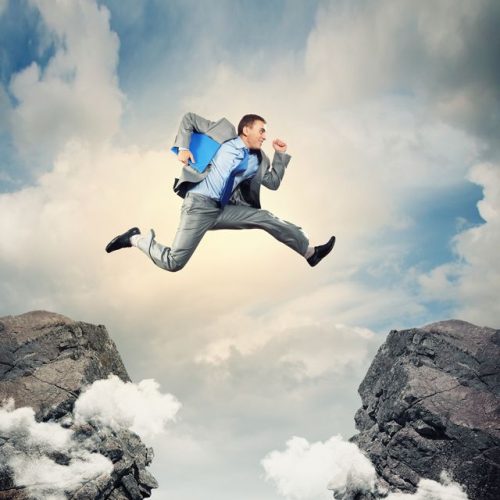 Business Startup
Career Skills
Master essential career skills that guarantee success. From finding the right job to kickass presentation skills, get ready to become an asset to any team.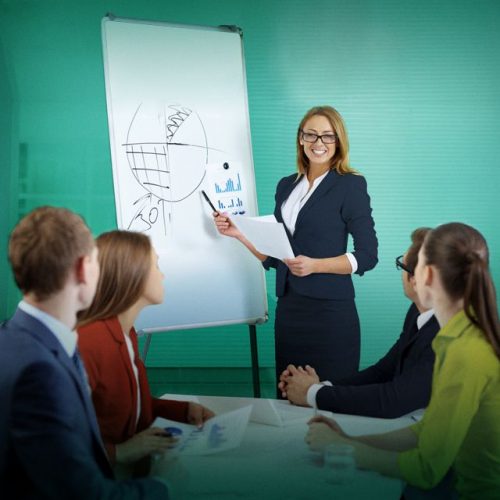 Presentation Skills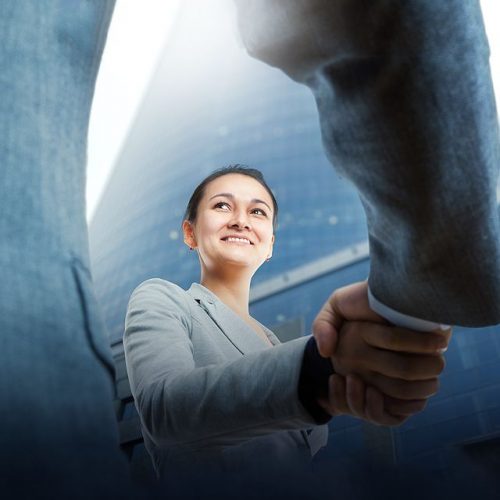 Successful Negotiating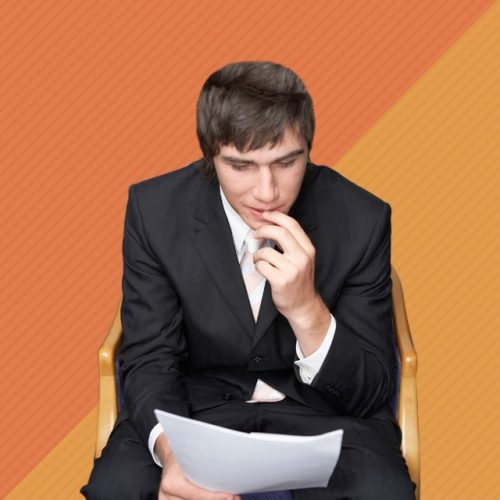 Job Interview Tips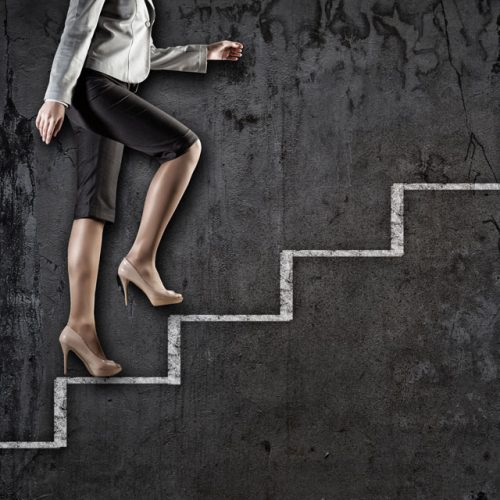 Career Planning Tips
Basic Skills
Learn must-know basic skills to tackle life's surprises and uncertainties.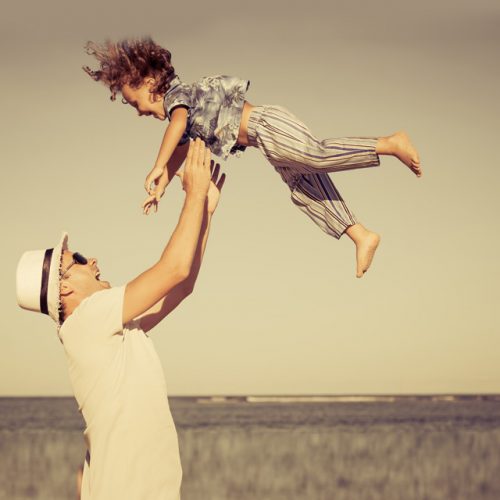 Travel Planning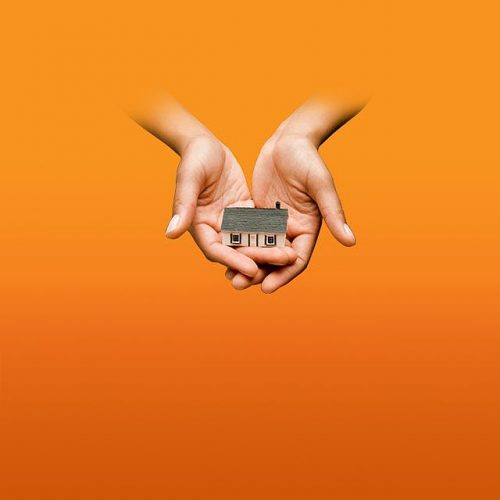 First Aid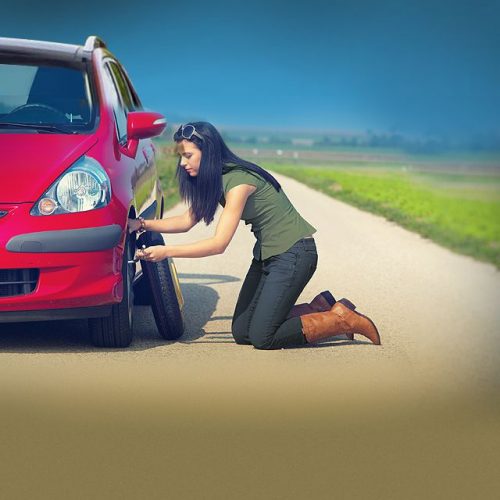 Auto Repair Basics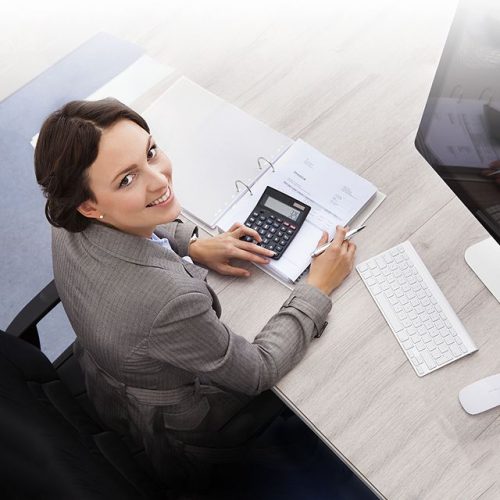 Personal Finance